FOR SALE: Used iPhone 6 Plus White 64GB VERIZON/GSM UNLOCKED - $399.95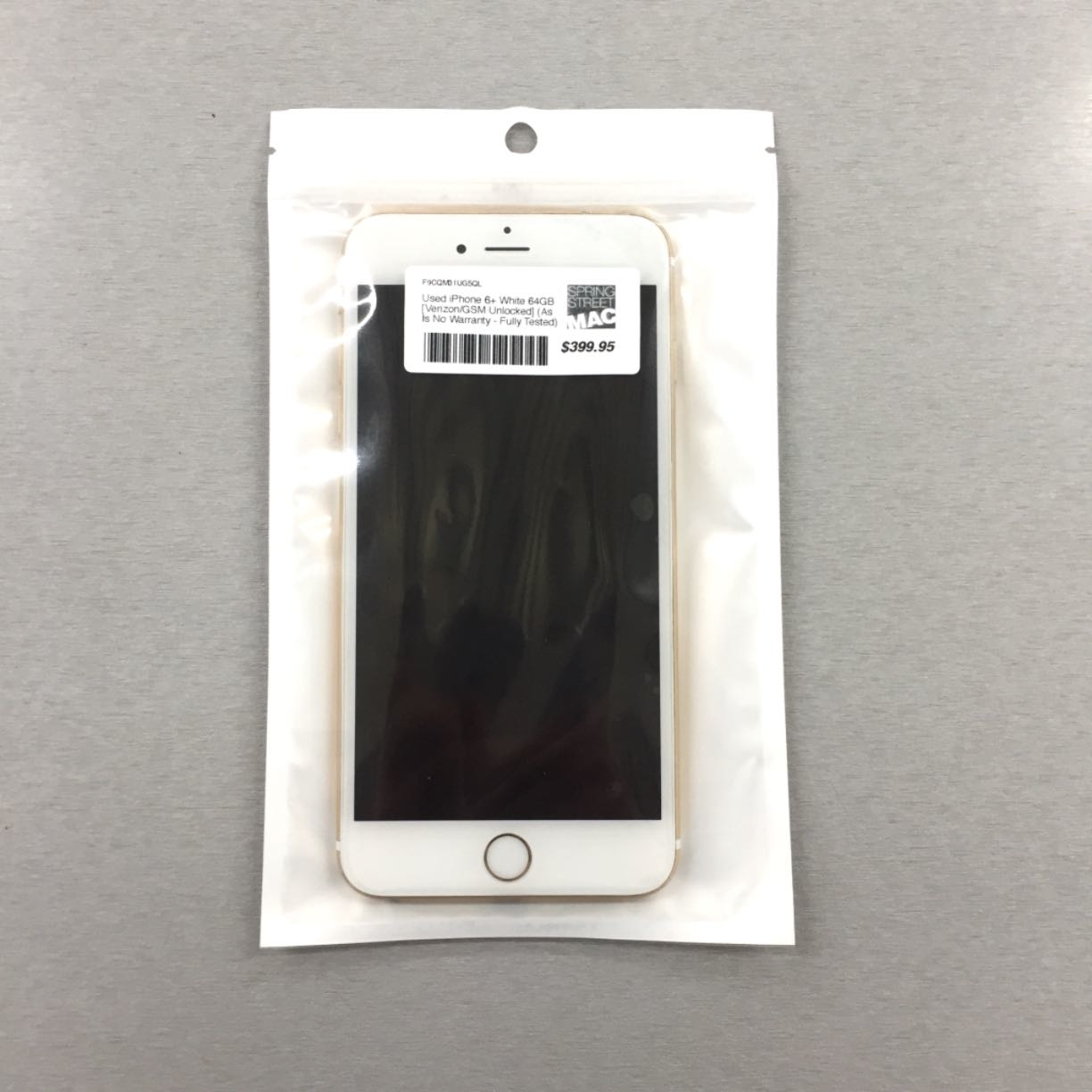 Click Here for Service! Fastest turnaround in LA!
springstreetmac.com
Spring Street Mac has been providing computer repair service to Los Angeles Mac users for over four years. We started repairing computers and phones Downtown in 2011 and have grown to become LA's premier Mac shop. We give our customers the same advice that we would give our friends! Whatever service...
FRIDAY SALE: 10% Off select used Macs, iPhones and iPads #DTLA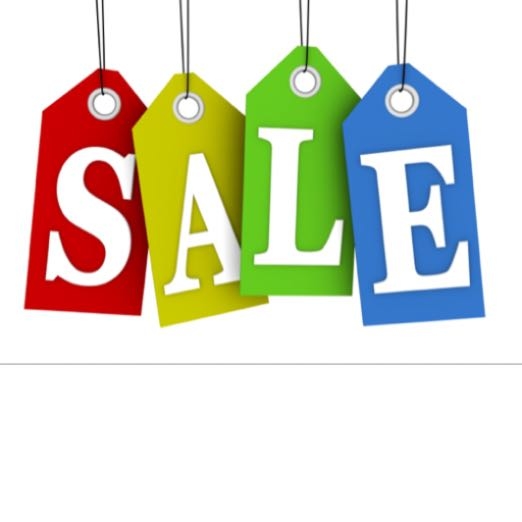 We accept Apple Pay :)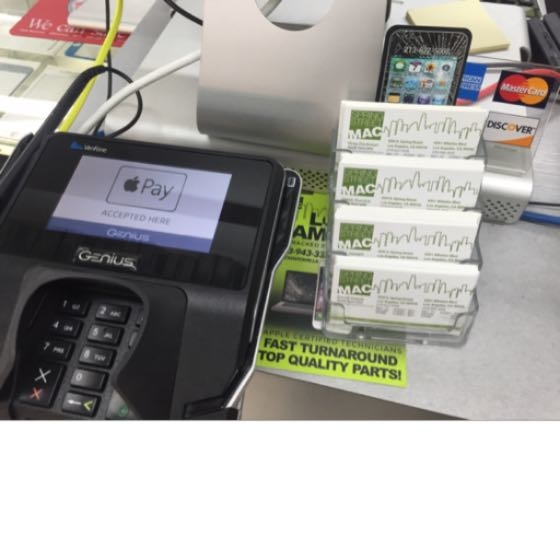 Welcome to Spring Street Mac